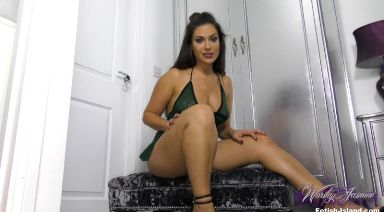 0 Views0 Comments0 Likes
Worship Jasmine - Stupid Loser Abuse You know that when I let my tongue lose on you bunch of morons it feels you with deep self hate. You really are an irrelevant individual. I pull you apart, I beat you ...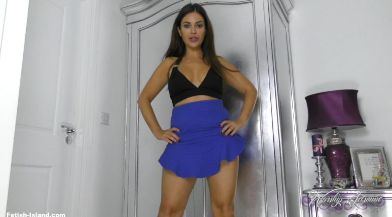 0 Views0 Comments0 Likes
 Goddess Jasmine - Cum On Your UGLY Face I hate your ugly face and so you should you. I want you to degrade yourself, cum to the point of zero self worth that you cover your whole entire face in hot, salty gros...