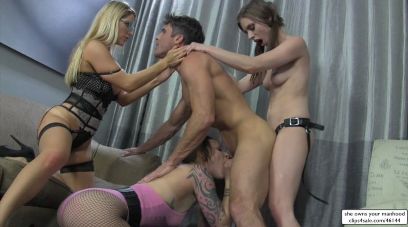 0 Views0 Comments0 Likes
[Mind Control Femdom] SweetFemdom - Ashley Fires Fetish Clips - Best Break Up Therapy It's been almost a year since Lance got dumped. He can't get over his ex, Lux Orchid. He's seeing a great girl now...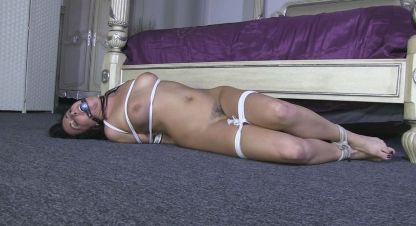 0 Views0 Comments0 Likes
 Dixiesdamsels – Lady Robber's Revenge…Ruined FUL JJ starts to come around as Dixie finishes tying her up. Dixie gropes JJ's tits and ass as she tells her that she has come to find the money JJ has hidden f...