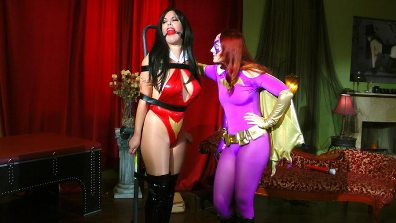 0 Views0 Comments0 Likes
Anastasia Pierce Productions - Batgirl Rises - Crystal Clarck and Angela Sommers Part 1: Batgirl Rises Batgirl transforms into her secret identity when she finds out that she was given a new mission. The ide...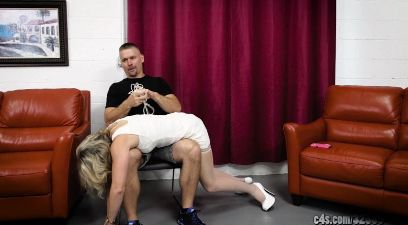 0 Views0 Comments0 Likes
 Cory's Super Heroine Adventures - Cory Chase in Detective vs Jewel Thief Scene One: Probable Cause What the hell am I doing here! The tied up man demands. Detective Chase has just caught him stealing from...