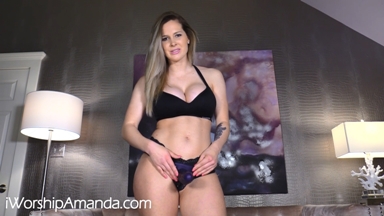 0 Views0 Comments0 Likes
Goddess Amanda - Stamina Training with Goddess Amanda Not only do you have a little penis, but you are uncircumcised AND are a premature ejaculator! You need a few lessons in stamina training and I am going t...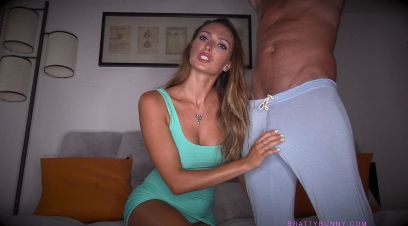 0 Views0 Comments0 Likes
 Bratty Bunny - working a cock (through pants)! Hot Alpha Couple We're so hot. It's natural we're dominate over little losers like you. He's got a really nice cock. Not like your ugly small dick. You're a m...