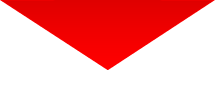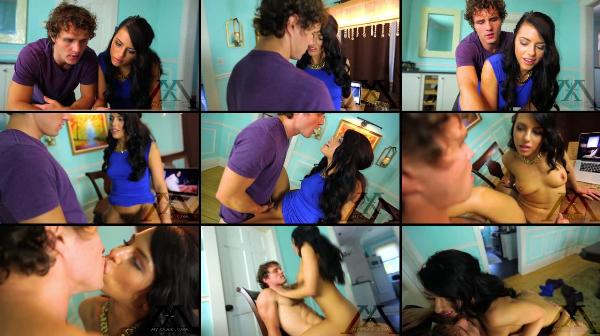 Son fucks his mom (Adriana Chechik) missionary style as she has on her blue high heels and splits her legs open for him. They make eye contact as he thrusts into her. She then climbs on top of him to ride him reverse cowgirl. He sucks on her breasts. She rides him until he is ready to cum.
Includes: Adriana Chechik as teasing Mommy, Robby Echo as helpful son, ass grinding, creampie
My mom huffs in frustration, she calls out to me "baby!" I hear the sound of a computer's error, *bong, bong, bong.* I see my mom in her fitted work dress, her brow if furrowed, she is standing in front of the latest laptop computer, the Chrome Z5000. I'm astonished that we could afford such a luxury, she tells me that her boss bought one for everyone in the office so that they could work from home. I look at the fine new machine, it's gorgeous. She rolls her eyes sweetly at my excitement, "it's garbage, I can't even set up my email."
I try to tell my mom how to set up email. She's not so technologically savvy, and she gets even more frustrated. I take the mouse and start to do it for her. She turns her head over her shoulder to look back at me, her green eyes look at me in serious determination, "you can't just tell me how to do it, you have to show me, otherwise how will I ever learn?" She places my hand over hers and I instruct her what icon to click, what to select in the drop down menu, it's getting really hard to concentrate.. her ass is right up against my crotch. Her summer dress is so thin, I can feel the mounds, the crevice of her pussy. I start to stutter as I try my best to focus and teach her. She bites her lip playfully. I wonder if she is grinding her ass against my hard cock on purpose? I gather my courage to look over at her face, her expression proves that she can feel me grow harder, and I can't move.. I'm paralyzed in heaven, just a few strips of cotton separating our private parts from really touching. I confess, "I can feel the crevice." She turns around, a wicked smile on her face, "I never taught you to be ashamed of your body, or your sexuality, son," she tells me. I feel the hair stand up on the back on my neck. "It's ok," she says in her soothing motherly voice, "just take it out and rub it up and down the crevice that you like so much." I see a smile start to form in the corner of her mouth, her eyes sparkle at me like emeralds. She's standing so close to me, I can smell her, I want to please her. Would it be so wrong? She has always been the progressive sort of mother, she never wants me to be ashamed of my thoughts, my feelings. I stare at her, paralyzed in my youthful fear. She sits on the table, hikes up her skirt to reveal her perfectly toned thighs, and she parts them. I see her panties. She's wet.
Watch the story unfold..