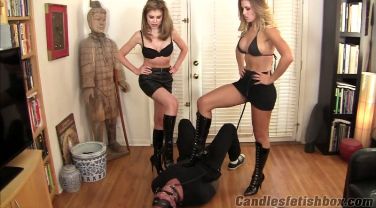 0 Views2 Comments0 Likes
Some femdom, they punch the guy, stomps on his balls, then some maledom, they show tits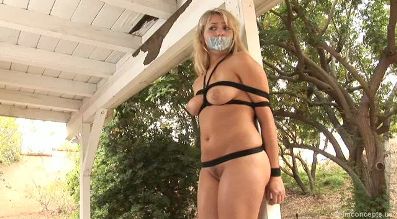 0 Views0 Comments0 Likes
A malevolent man drags innocent beauty queen Mia Malkova into his dark world of ruthless rope restraint! When Miss Apple Valley politely declines a producer's request to star in one of his nudity-filled spectac...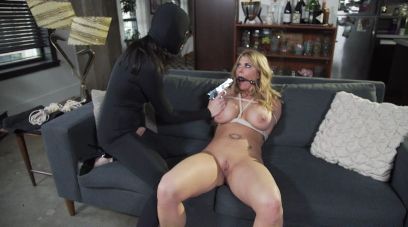 0 Views0 Comments0 Likes
Carissa Montgomery & Dixie CometCat burglar Dixie thinks her tipoff to rob this house was a sham, until she finds a red thong stuffed in the couch. She takes a sniff of the panties and decide...