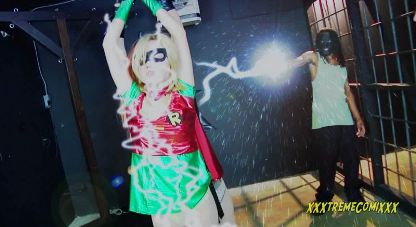 0 Views0 Comments0 Likes
After Robin's tragic run-in with with The Triad Of Evil, Batman went on a vendetta against Black Mask and Deathstroke, but he never captured Bane, who has started his own squad. Batgirl and Robin are...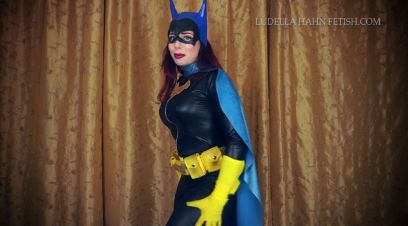 0 Views0 Comments0 Likes
You're having a wet dream. Batgurl is talking to you POV to...take care of some business. She's noticed that you'll be watching Batman and Robin taking down the villains when in she walks in to help an...