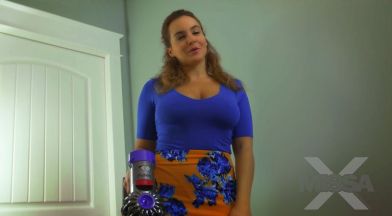 0 Views0 Comments0 Likes
Come with me to meet my mother, Natasha. She always says the right thing, she never raises her voice in anger, she knows 8 languages and she works for my Dad at THE National Robotics Initiative for Nasa. When yo...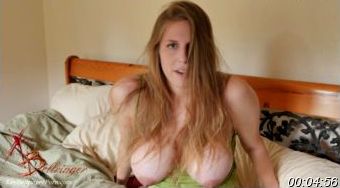 0 Views2 Comments0 Likes
It was happening again, you felt the familiar stiffening of your cock in your shorts. That urgent throbbing and pumping through your shaft and balls only meant one thing: you had to cum and you had to cum quickl...