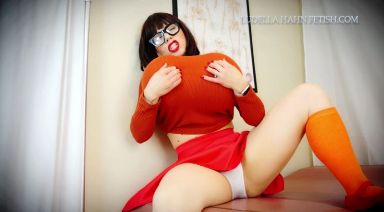 0 Views0 Comments0 Likes
The Mystery Gang have split up to investigate the strange disappearance of vials from a research center when Velma stumbles upon an empty one right outside an unmarked office her research has shown to be vacant. S...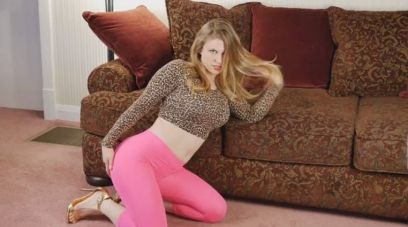 0 Views2 Comments0 Likes
Upper management had me come to your house tonight to inform you that you no longer have a job with the company. This folder contains severance details, so take a look at it when you have a chance...what? You wa...