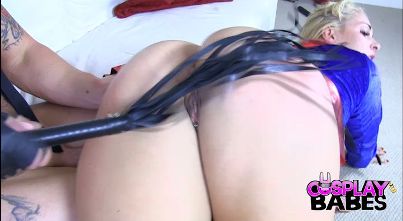 0 Views0 Comments0 Likes
Super-girl is powerless, defenceless and captured. This villain with a giant cock is going to teach her a lesson. Bound and gagged he plans to fuck her till he has brainwashed her to love his cock and cum. Until s...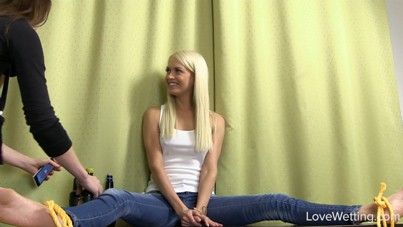 0 Views0 Comments0 Likes
Czech girls love money but they also love contests. Our lady in black presents a new tickling contest - Lena will be tied for two minutes, she will be tickled and also has to drink three energy drinks ...