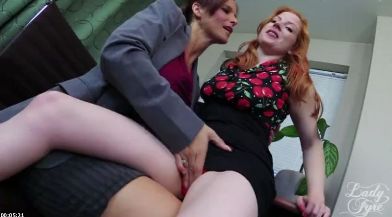 0 Views2 Comments0 Likes
Lady Fyre - Time Out: Detention for Distracted Student - Ft. Syren DeMer Miss Fyre had enough of your classroom antics & finally sent you to the principal's office. She explains that you're always so distra...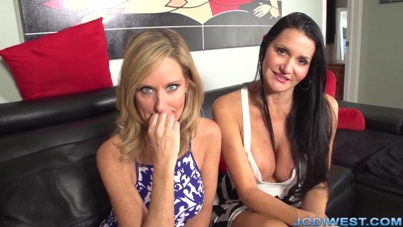 0 Views0 Comments0 Likes
Your aunt hasn't seen you in years (Jodi West) and she pays a visit to say hello. You are all grown up , especially in all the right areas! Clearly your aunt is not getting it at home much and basica...