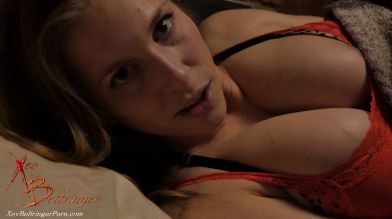 0 Views0 Comments0 Likes
How could your friends think it was funny to trick you and your sister into staying at this old cabin on Halloween during a terrible storm. Alone. The two of you had no choice but to stay there for the night, a ...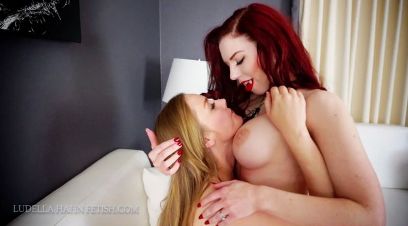 0 Views0 Comments0 Likes
NUDITYStar works as a newspaper reporter and has been set up to interview a "real life vampire," but she doesn't believe in vampires. In fact, she thinks it's outrageous that the paper makes her do thi...