Tag:
female licking male feet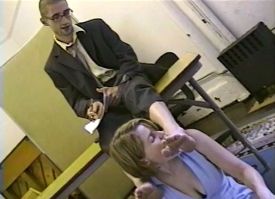 0 Views0 Comments0 Likes
This is pretty straightforward: it's a blonde girl in a office, licking a man in a suit's feet. She licks them, she sucks them, she kisses them. He rest his legs on her shoulders while she licks his feet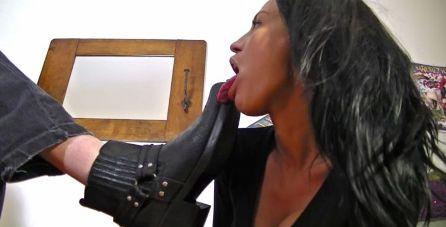 0 Views0 Comments0 Likes
Amy's initiation to foot worship ...starting with licking the soles of her masters boots. Then with just socks she taxes both feet in her mouth and licks pure cotton ...then she full out worship his feet; kissin...