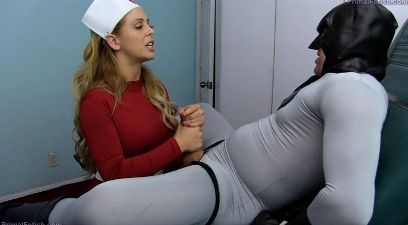 0 Views0 Comments0 Likes
Battman answers a call about experimental medications being stolen from a Fertility Clinic. He speaks to Dr DeVille and begins to investigate. However the moment his back is turned Dr. Deville gives hi...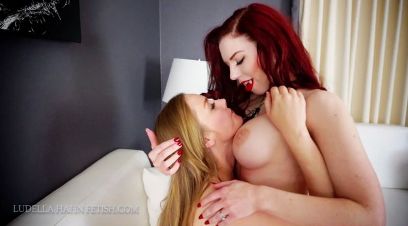 0 Views1 Comments0 Likes
NUDITYStar works as a newspaper reporter and has been set up to interview a "real life vampire," but she doesn't believe in vampires. In fact, she thinks it's outrageous that the paper makes her do thi...