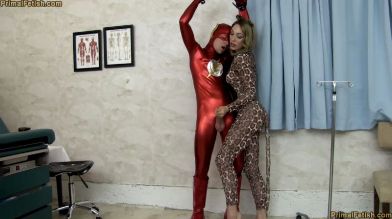 0 Views0 Comments0 Likes
Primal's Darkside Superheroine Flash Defeated - Milked and Left Powerless by Cheetah A long chase comes to a head when Flash corners Cheetah in a medical facility. A helpless super villainess with nowhere left ...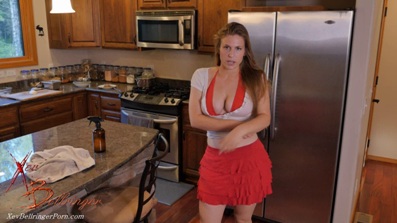 0 Views0 Comments0 Likes
 Xev Bellringer – Your Wife Doesn't Need To Know Her big round ass was pushing and rubbing against your crotch as she swept the floor. Your cock steadily swelled and stiffened, despite the fact that your wi...