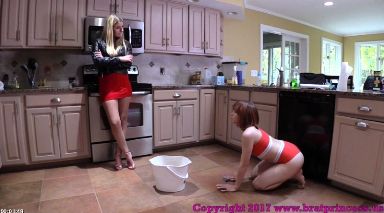 0 Views0 Comments0 Likes
Brat Princess - Chloe and Lizzy - Rich Brat Dunks Poor Girls Head in Dirty Mop Bucket Lizzy is cleaning the kitchen floor on her hands and knees. Chloe comes in and yells at her. She isn't happy with the job Li...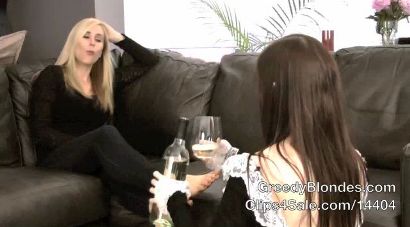 0 Views0 Comments0 Likes
 Princess Lyne - Slutty Slave Girl Maid Greedy Blonde Princess Lyne sitting on the couch wearing black sweater en jeans waiting for her slutty slave maid to do her chores.slave girl came over and I wanted t...