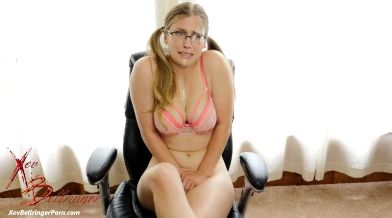 0 Views0 Comments0 Likes
So you want a raise, do you? Let me think about it...word around the office is that you give a great foot massage. Let's start there. Mmmm they weren't kidding...that feels amazing. Oh you have lotion, mmm yeah ri...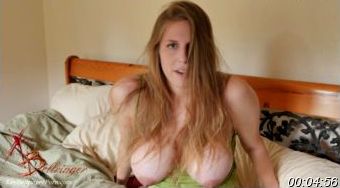 0 Views2 Comments0 Likes
It was happening again, you felt the familiar stiffening of your cock in your shorts. That urgent throbbing and pumping through your shaft and balls only meant one thing: you had to cum and you had to cum quickl...