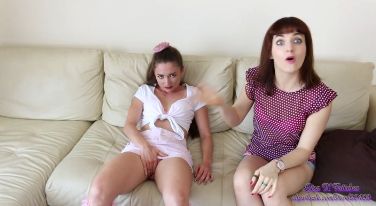 0 Views0 Comments0 Likes
A bald young man dressed in a t-shirt and jean shorts argues with his sister, a long-haired brunette in short shorts and a purple top. She tells him that he needs to clean the garage, he's a lazy chauvinist wh...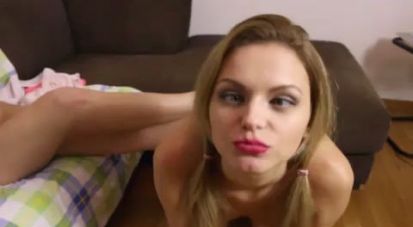 0 Views0 Comments0 Likes
"Liza was surfing the net when her younger sister came into the room. She was going to the date so was pretty dressed up. At first Liza didn't pay attention on her sister's clothes but in a second re...