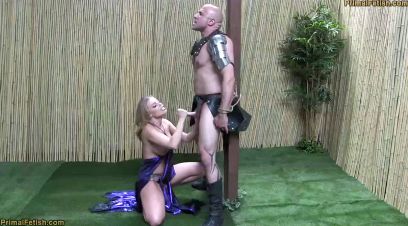 0 Views0 Comments0 Likes
The Dark Knight has fallen into the diabolical hands of the Amethyst Enchantress. She plans to devour him entirely and take his strength, but first she wants to take her pleasure will draining him li...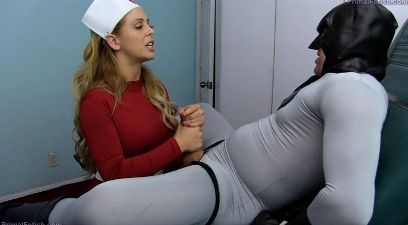 0 Views0 Comments0 Likes
Battman answers a call about experimental medications being stolen from a Fertility Clinic. He speaks to Dr DeVille and begins to investigate. However the moment his back is turned Dr. Deville gives hi...