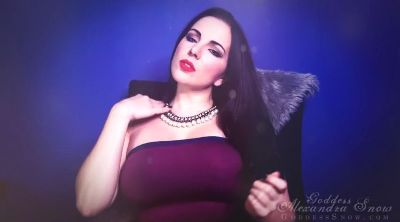 0 Views0 Comments0 Likes
I don't usually mix alcohol/mind-altering substances with my entrancement training, but I've decided to incorporate them into this one. I want you to be incredibly relaxed and barriers dropped by the time I be...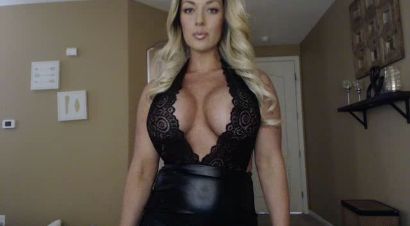 0 Views2 Comments0 Likes
Oh good. You've had time to re-stock all of your expensive items after you were "robbed" last month. I mean... That's what you told the police and your insurance company, right? You definitely didn't t...