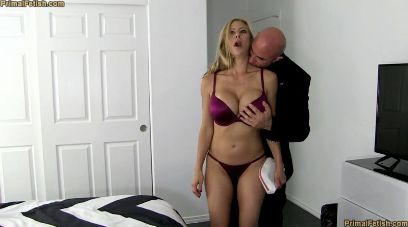 0 Views0 Comments0 Likes
Alexis doesn't know why she let a strange man convince her to escort him back to her hotel room. Somehow everything he says sounds like such a perfect idea. Alexis can't really seem to control herself. Unfortunate...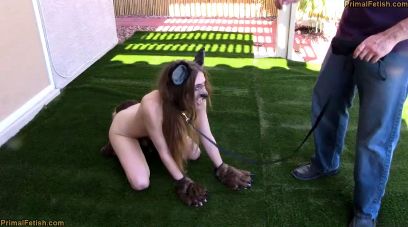 0 Views0 Comments0 Likes
There is nothing Samantha loves more than acting like a total bitch to get her way. Her boyfriend promised his buddy he could stay at their house for a week while his place is flooded, but Samantha d...