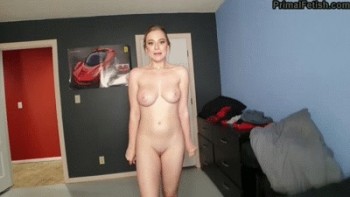 0 Views2 Comments0 Likes
Primal's POV Family Lust - Blake Blossom - Teaching my Innocent Simple Sister about Sex During Quarantine So, I have been quarantining with my sister for weeks. Mom and dad got stuck visiting our grandparents s...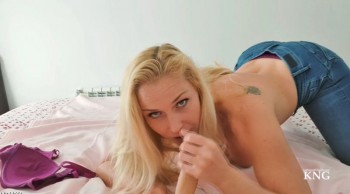 0 Views0 Comments0 Likes
Kathia Nobili – In LOCKDOWN with your MOMMY Sweetheart, I know we are on the difficult situation…but…this is not a solution!!! You can be just closed in my room all day!!! Look honey…I'm your mother and I under...