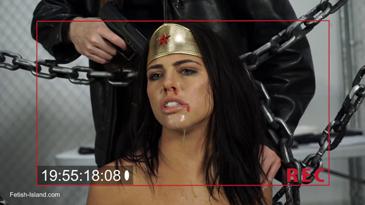 0 Views0 Comments0 Likes
Adriana Chechik - The Hands of Man (Part 2)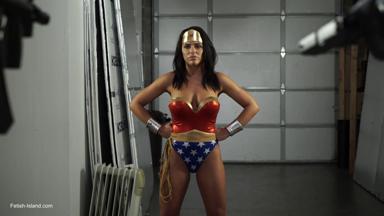 0 Views0 Comments0 Likes
Adriana Chechik - The Hands of Man (Part 1) (Rye Films) Wonderous Woman tries to take down The Cartel but their new super human implants prove to be more than she can handle! Wonderous Woman is slowly defea...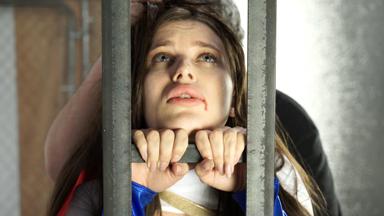 0 Views0 Comments0 Likes
Lana Rhoades - Overconfidence Sapphire (Rye Films) A new and overconfident Superheroine decides to end Kristohph's career all by herself to establish a position in the league of heroines. Unfortunately for ...