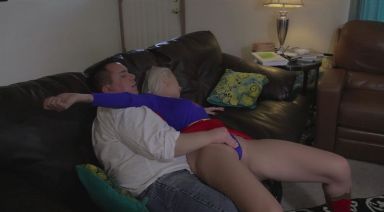 0 Views1 Comments0 Likes
Enthusiastic Participation II, Part 1 David Maxwell is reaching for new heights and wants to add SuperiorGirl to his collection of Superheroines under his control. He lures the princess of power to the scene of...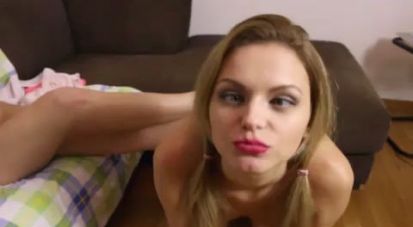 0 Views0 Comments0 Likes
Liza K - Eye crossed obedient slave sisters (Part 1 + 2) "Liza was surfing the net when her younger sister came into the room. She was going to the date so was pretty dressed up. At first Liza did...