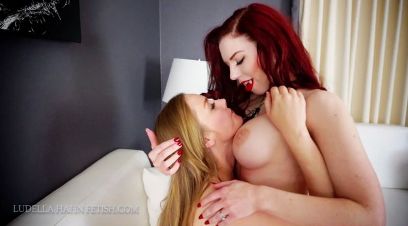 0 Views0 Comments0 Likes
NUDITYStar works as a newspaper reporter and has been set up to interview a "real life vampire," but she doesn't believe in vampires. In fact, she thinks it's outrageous that the paper makes her do thi...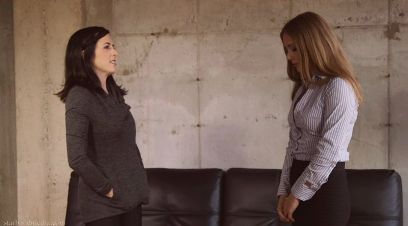 0 Views0 Comments0 Likes
Star looks down as she's studied by her new owner. She was thoroughly broken down and trained before being put to auction, but a tiny piece of her is still in there. Dixie has further training for her...