Tag:
Stars Fetish Fantasies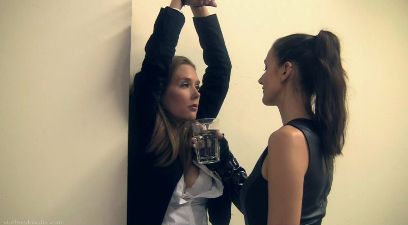 0 Views2 Comments0 Likes
Tamed & Sold tells the story of a high powered American Business Woman (Star Nine), lured to Dubai by a large business deal. The deal does not go as planned. As she later learns, it was just a ploy to get her ...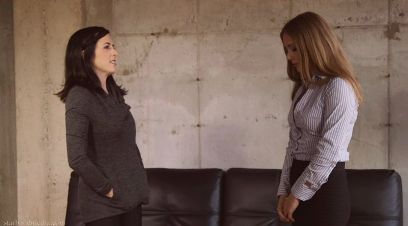 0 Views0 Comments0 Likes
Star looks down as she's studied by her new owner. She was thoroughly broken down and trained before being put to auction, but a tiny piece of her is still in there. Dixie has further training for her...