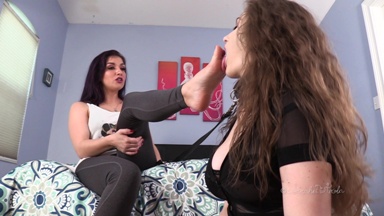 0 Views0 Comments0 Likes
The first step to submission is internalizing that you worship at My feet. And so you will worship My feet. No matter how sweaty, how smelly, how demeaning it is, you will do it with pleasure, and you will be ...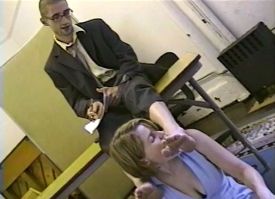 0 Views0 Comments0 Likes
This is pretty straightforward: it's a blonde girl in a office, licking a man in a suit's feet. She licks them, she sucks them, she kisses them. He rest his legs on her shoulders while she licks his feet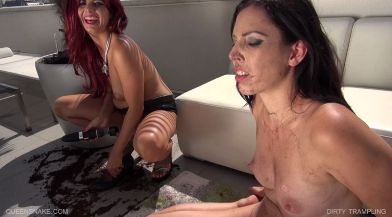 0 Views0 Comments0 Likes
Jeby is such a submissive slut that her favorite drink is pee and her favorite scenes are about being humiliated. Besides abusing her face and body by ordering her to suck Diamond's dirty feet and high-heels she...