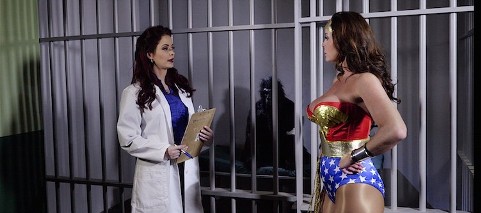 0 Views0 Comments0 Likes
In a 1976 Wonder Woman episode: Wonder Woman vs. Gargantua the Nazis try to get back an agent who turned on them. To help in their efforts, they brainwash a gorilla named Gargantua to hate Wonder Woman. Wonder Wom...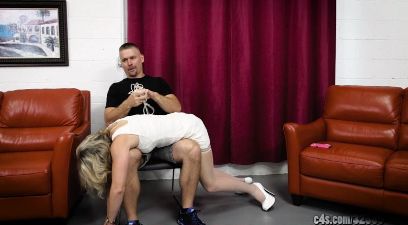 0 Views0 Comments0 Likes
Scene One: Probable Cause What the hell am I doing here! The tied up man demands. Detective Chase has just caught him stealing from a high end jewelry store. But instead of taking him into the station...