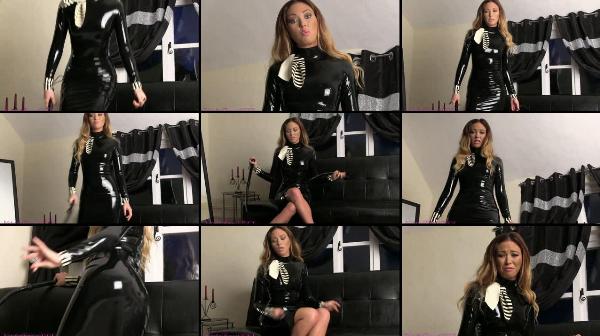 Natalia Forrest – On Your Knees
Oh, it's you again!! You worthless piece of shit! I thought I told you not to come out of your cage? I can see you're shaking and very much you should be!!
You know what is going to happen… First, I'm going whip that pathetic body of yous and then you can start licking my high heels until they gleam!!
So? What are you waiting for- Get on your knees!!!