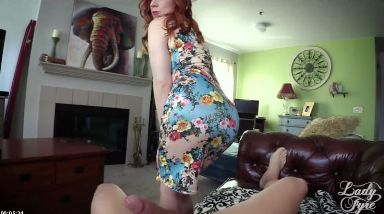 0 Views0 Comments0 Likes
Lady Fyre - Mom's Ass is the Best Medicine You come home early from running because you pulled a muscle in your leg. Mom tells you to lie down on the couch so she can massage it. She wants you to take off your ...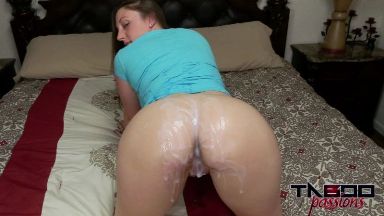 0 Views0 Comments0 Likes
Fell-On Taboo Passions - Melanie Hicks - Mommy's Big Round Ass The whole video is POV from the view point of the son, Melanie Hicks plays the mother. She just came back from the doctor with her son because he w...