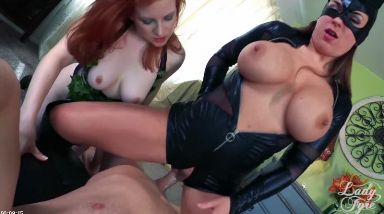 0 Views0 Comments0 Likes
Lady Fyre, Mallory Sierra - Batman Unmasked A Batman, Catwoman & Poison Ivy Parody. When we last saw our villainess Ivy, she was telling Harley Quinn how they couldn't let Batman cum because she promised...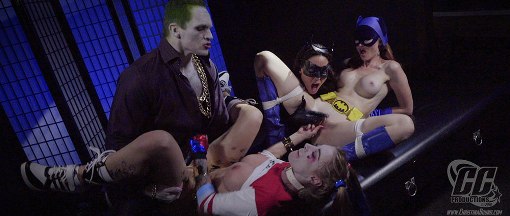 0 Views0 Comments0 Likes
Christina Carter - Breakout, A Harley Quinn Story Mr. J springs Harley from the slammer and delivers Batgirl as an official welcome home present with help from Catwoman. Video Contains: Super-hero/heroine cospl...