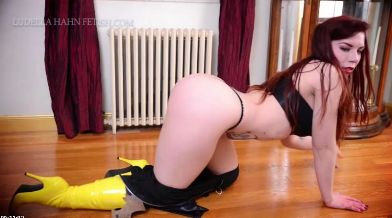 0 Views0 Comments0 Likes
 Ludella Hahns Fetish Adventures - Ludella Hahn's Batgirl Striptease Ever wanted to see Batgurl strip out of her batsuit just for you? Want to see her transition from crime-fighting superheroine to an exotic da...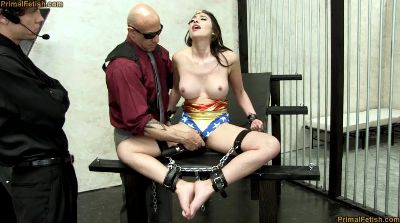 0 Views0 Comments0 Likes
Primal's Darkside Superheroine  - Quinn Wilde - Wonder Quinn Enslaved A mighty heroine's wrath can be heard in the distance as shots fly and guards fall. Legion frantically fiddles with his new device as his la...