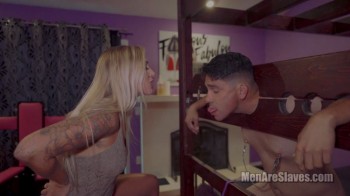 0 Views0 Comments0 Likes
Men Are Slaves - Sorceress Bebe - My Little Plaything (part2)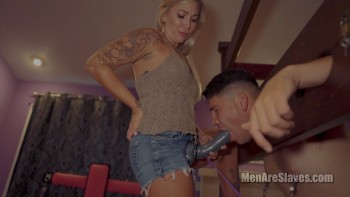 0 Views2 Comments0 Likes
Men Are Slaves - Sorceress Bebe - My Little Plaything (part1) When Bebe goes out with a guy that is so crass and thinks he can just have his way with her things don't end well. Maybe he shouldn't of been so coc...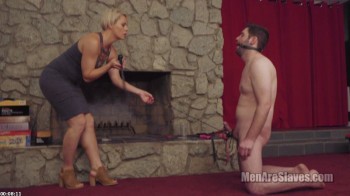 0 Views0 Comments0 Likes
Helena Locke - You Don't Get To Think Anymore, Part 1 Part 1 : Helena Locke is an intensely beautiful woman who is equally domineering towards the males in her life. So when a new pet comes along begging to be...