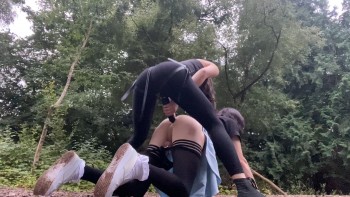 0 Views0 Comments0 Likes
Isabella Hush - Fucked in the woods (2020-08-11) Mistress Lolita Hush takes Isabella out to the woods; fucks her roadside and various spots in the woods; has Isabella clean her used dick; and controls Isabella'...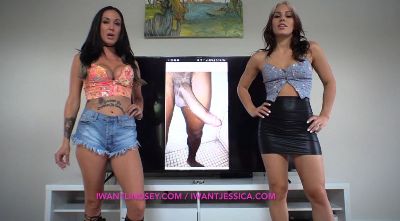 0 Views0 Comments0 Likes
 BBC Brainwashed by Lindsey and Jessica Your sensual seductresses are back and ready to rewire you. Get naked and on your knees. Take a couple of deep breaths in, you're going to need them. It is no secret you ...