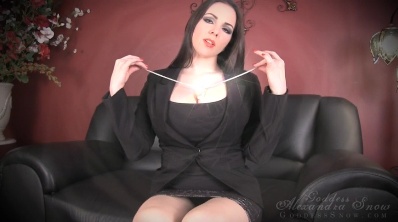 0 Views0 Comments0 Likes
Look how beautiful my anklet is... Doesn't it shine and glimmer? Now that you're properly inundated with your new programming, being obedient and docile as I instructed, it's time to go further. Not only will yo...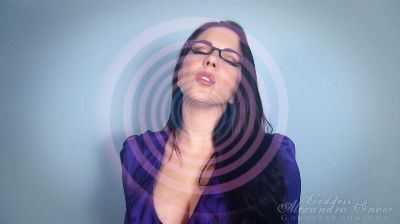 0 Views0 Comments0 Likes
You've been so obediently attending each and every one of your therapy sessions, haven't you? You've shed your sense of self the moment you walk into my office and offerred yourself up to me. I'm very ...