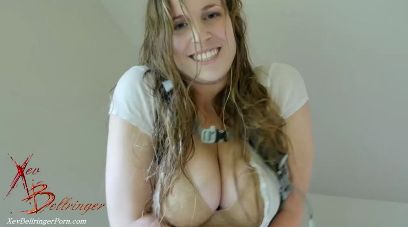 0 Views0 Comments0 Likes
Honey you have to take off all of your clothes, even your underwear. And quickly! Get under the covers, we can't risk you getting hypothermia. This is the only way to get warm again, we need to hold ...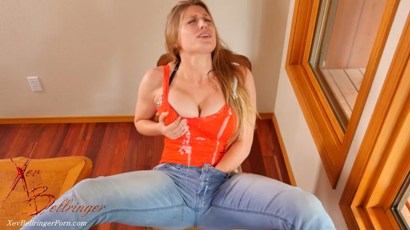 0 Views2 Comments0 Likes
It was a pleasant surprise to find Mrs. Bellringer at your front door. Never has a parent of one of your French students showed up at your house like this before... not that you were complaining. Her a...