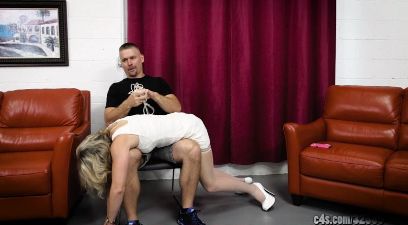 0 Views0 Comments0 Likes
Scene One: Probable Cause What the hell am I doing here! The tied up man demands. Detective Chase has just caught him stealing from a high end jewelry store. But instead of taking him into the station...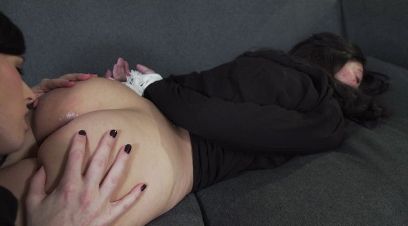 0 Views0 Comments0 Likes
Dixie makes an impromptu house visit to her friend Ava's house. Surprised to see Dixie but glad she stopped by, Ava asks Dixie to rub her sore shoulders. This is going to be way easier than Dixie expec...