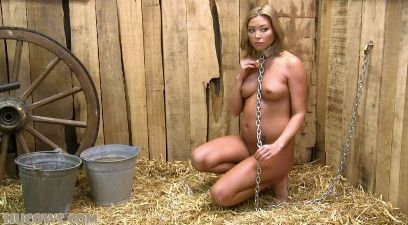 0 Views0 Comments0 Likes
Natalia Forrest has been breeding and the results are clearly visible! She is pregnant! Her udders have grown quite a bit, of course. Breeding is the best way to get the milk flowing and increase udder size. But n...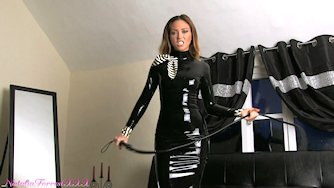 0 Views0 Comments0 Likes
Oh, it's you again!! You worthless piece of shit! I thought I told you not to come out of your cage? I can see you're shaking and very much you should be!! You know what is going to happen… First, I'...