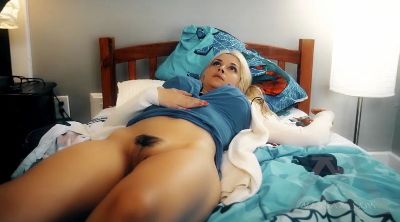 0 Views2 Comments0 Likes
Includes: Robby Echo trains Mother Sarah Vandella, programed to freeze My name is Robby Echo and I'm president of the Science Club at school. I've worked out some pretty amazing things in the basement of my Hig...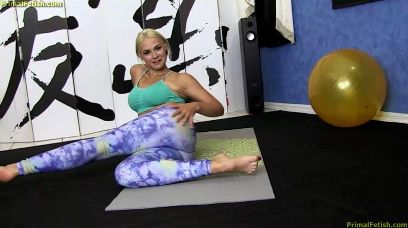 0 Views0 Comments0 Likes
PART ONE - Mom Makes me a Man - Its my birthday and my mom has an amazing surprise for me. She has a cake just like any mom would, but then she shows me what she is wearing under her dress. My mom is S...