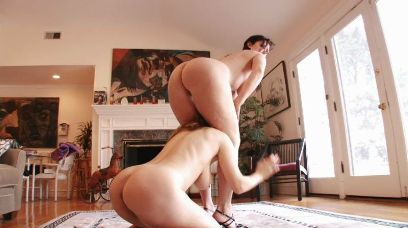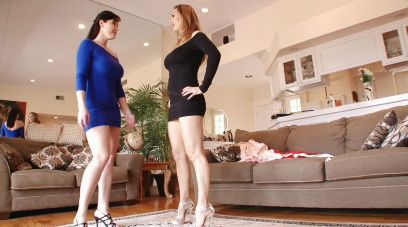 0 Views0 Comments0 Likes
Two Times the Trouble One time with these two beautiful battling beauties is just not enough! The bondage Queen, Christina Carter and sexy sultry Tanya Tate go at it once again in a sexual barnburne...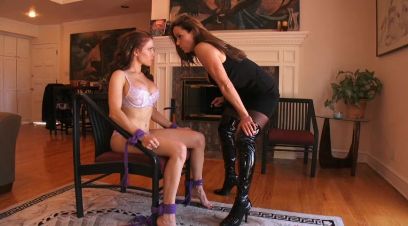 0 Views2 Comments0 Likes
Christina Carter is an evil, riding crop wielding bad guy in this campy super spy caper. She has Erika Jordan, the famous American super spy, tied to a chair. Erika is wearing nothing more than a bra a...