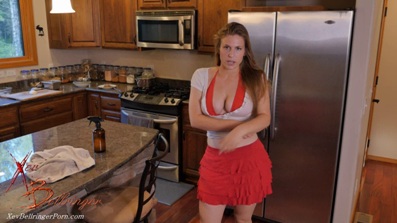 0 Views0 Comments0 Likes
Her big round ass was pushing and rubbing against your crotch as she swept the floor. Your cock steadily swelled and stiffened, despite the fact that your wife could walk in at any moment. Those concer...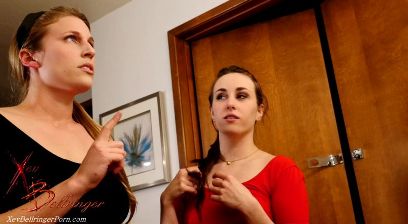 0 Views6 Comments0 Likes
My two bimbo sisters are obsessed with partying and dumb jocks. Its all they ever talk about when they're not insulting their nerdy brother... me. But being smart has its perks, I made a nano-bot conve...